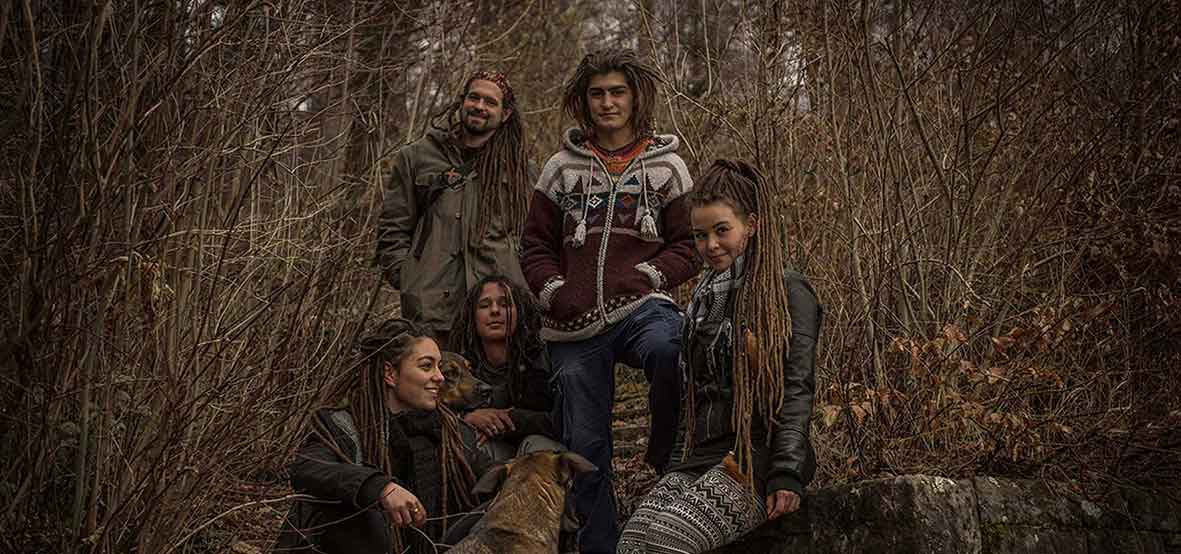 Who are we?
Since 2008 we have covered several hundred heads with dreads, a symbol of the relationship with nature and of an open-minded lifestyle. It is our pleasure to emphasis the individual human beauty even more.
We exclusively work with love and the crochet hook. We work efficiently and have high quality expectations; just Swiss made. 🙂
Marc-Jacques
"I am the initiator of the team. When I don't create dreadlocks I am the plant biologist who likes to count flowers in the mounts. Additionally, I work on our new app http://synesthesia.com."
Dogs are also welcome at my place!
0797679783
Languages: many
Locations: Zurich and Laax GR, Switzerland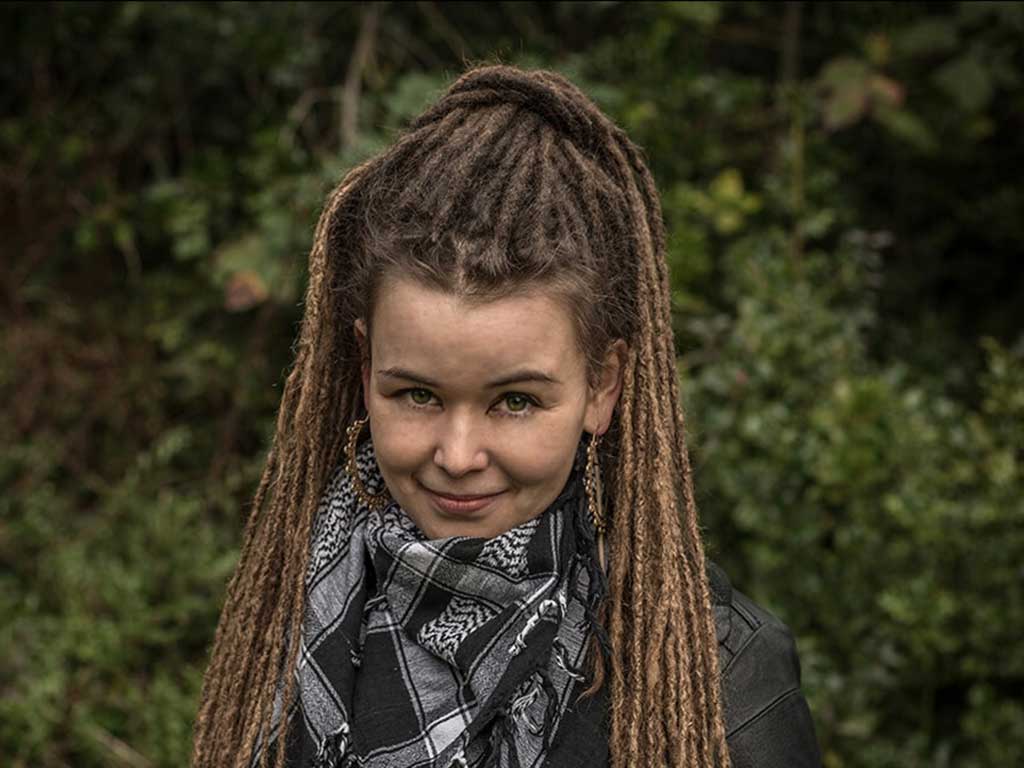 Katharina
"Since December 2013 I've been officially on the team. But I've been creating dreadocks for friends and acquaintances since the beginning of my dread-journey. I made my own dreads when I was 15 and as I know how difficult it can be, especially in the beginning, I love to share my yearlong experience with you. As a graphic designer I have an eye for beauty and appreciate accuracy. I am an expert for hairstyles and love to create unique dread jewelry items."
You are more than welcome to checkout my jewelry in my  Etsy Shop. I also create unique items upon request.
0774146066
Languages: German, English
Location: Zurich, Switzerland
Seline
"I am part of the Team since the beginning of 2019. I had dreadlocks for several years, now I have a few single dreads in my hair, I still love dreadlocks very much. I am happy for every new member of the Dreadlocks-Family. I am here for you to share my experiences about opening your dreads and to dye them."
Languages: Deutsch, English
Location: Zürich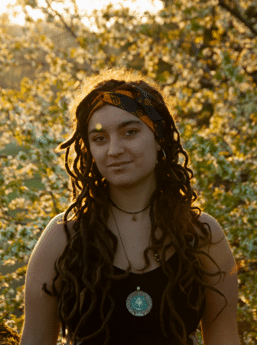 Luisa
"I am part of the team since 2019. I have dreads myself already since 2014. I have made in the past years dreadlocks for friends and other people. Making dreadlocks is fun. Aside from being a dreadlocker, I study design and therefore I have an eye for esthetics. I like to work precisely."
Languages: Deutsch, Italian, English & Spanish
Location: Basel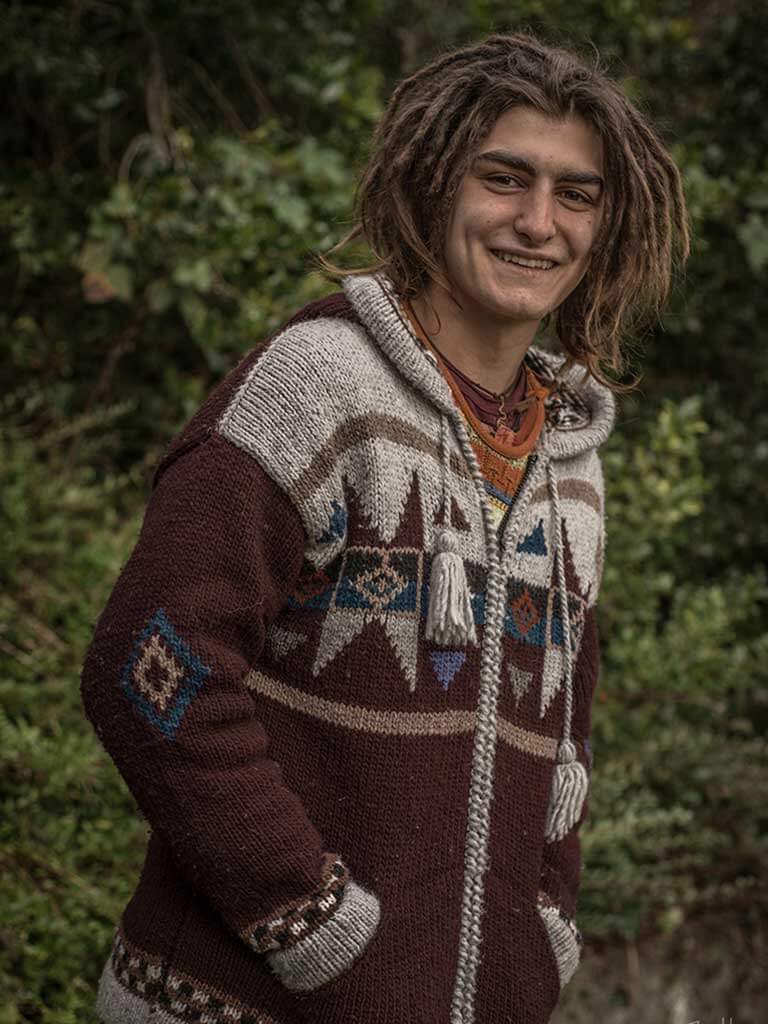 Dario
"I've been wearing dreadlocks since 2011. After one year and countless self-attempts I am now a dreadlock artist who is a member of Dreadlocks Artesanal. I love bicycles and graduated from the Italian Art high school Liceo Artistico in Zurich."
Languages: Italian, English, German
Location: Zurich, Oerlikon, Switzerland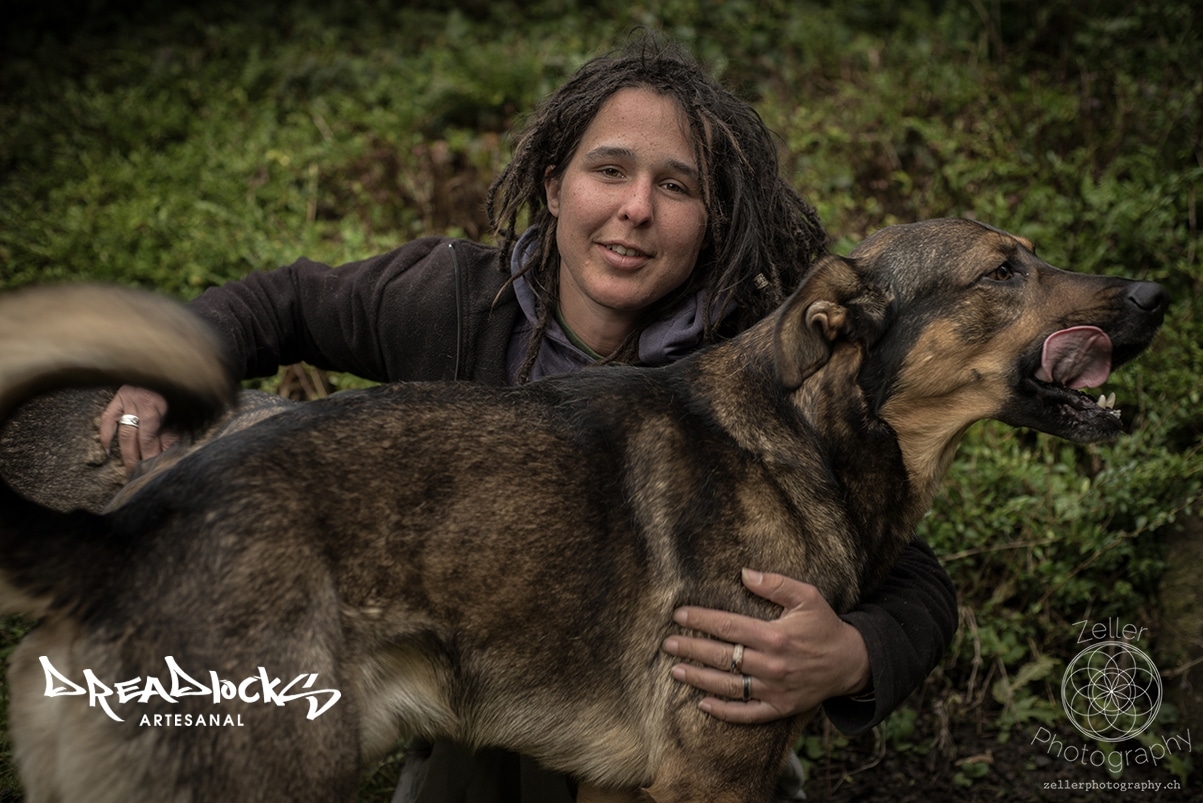 Janine
"I've been collecting experience in the field of dreadlock creation for a couple of years now. I still enjoy it a lot to get to know all these different people and their stories. For me my dreadlocks are a way to express otherness, a version of rebellion…"
Dogs are very welcome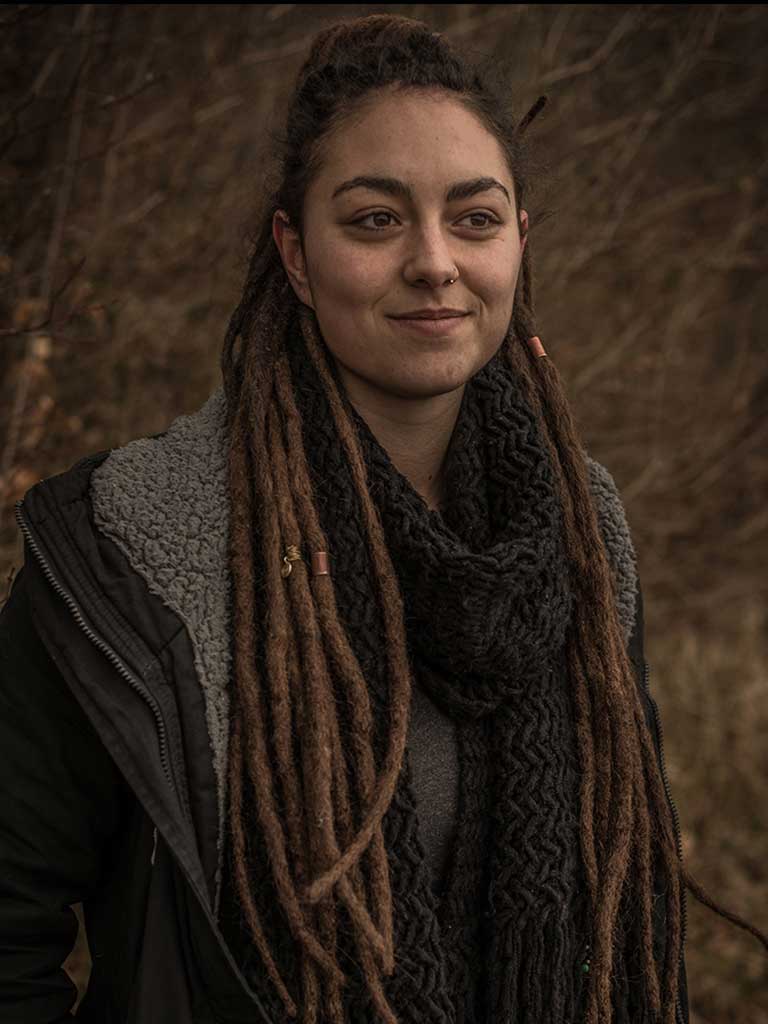 Sarah
"I've been matting at Dreadlocks Artesanal since winter 2012. Additionally, I like to knit Makramé Trensas for dread locks in my free time. After wearing my dreadies for five years I decided to open them up again. But I am still a big fan of dreadlocks and highly recommend them. Due to this decision I got additional experience, for example how to open your dreads without going bald. I am looking forward to "hair" encounters!"
Dogs are also welcome!
Languages: German, English, Spanish, Italian
Location: Zurich, Switzerland